Sometimes in our life, relationships get in our way and we can't explain why. We can get to a stage when everything feels foggy and uncomfortable and somehow we feel frozen to doing anything about it and nothing seems to change.
How does Relationship Coaching help? Relationship Coaching helps functional people achieve their personal and relationship goals.
Who is it for? It is for those having difficulties in relationships at work with their boss, or peers OR at home with a member of the family.
What is wrong with me? The need for relationship coaching often comes from a lack of a deep understanding of one's self as well as that of the person you are having challenges with. Once you return to zero in getting to know yourself again, it becomes clearer what is going on for you with any rift in relationships. There is nothing wrong with you!
What exactly does it involve? It is the application of coaching to personal and professional relationships. Coaching and relationship coaching are positive, results-oriented professions and people can expect to find themselves advanced into deeper understandings, reflections and actions for change.
Let's look at an example of a poor relationship with your boss. Could this be what you are thinking and experiencing?
He doesn't trust my work.
He has no respect for me, my time or my working hours.
He is always looking over my shoulder.
His meetings are always impromptu and too long.
His expectations are unreasonable.
He makes me shrink and quiver in his company.
He can be aggressive and impatient as well as abusive.
Look forward two months, now how would it feel if at this time:
Your best working practices as well as your boss's best working practices have become evident to you like a light bulb turned on.
You can verbalise the gaps with confidence, conviction and purpose.
You have let go of what you can't control.
You can banish your inner critical voice that gets frequently in your way.
You can manage expectations by agreement and reach harmony
You create an impact, whilst having the best interest for your relationships and company goals.
You have boundaries in place that give you the necessary power to hold on to the respect that you work for and deserve.
You have understood what was triggering your annoyance with your boss and you are able to let go of the stress that that created immediately.
---
Abandonment
Abandonment in childhood is one of the many reasons why in adulthood we may find it difficult to overcome what is getting in our way of fulfillment, success or joy.
This is a lengthy, accurately researched article on the subject and is designed to explain some of the deep set impacts that abandonment has on an individual.
It gives examples of stages of behaviour in a relationship, as well as some of the typical behaviours and signs of downwards spiralling in a relationship which may be due to further fear of abandonment. It is meant as a guide for awareness and offers some support. It is by no means a solution that by itself replaces professional help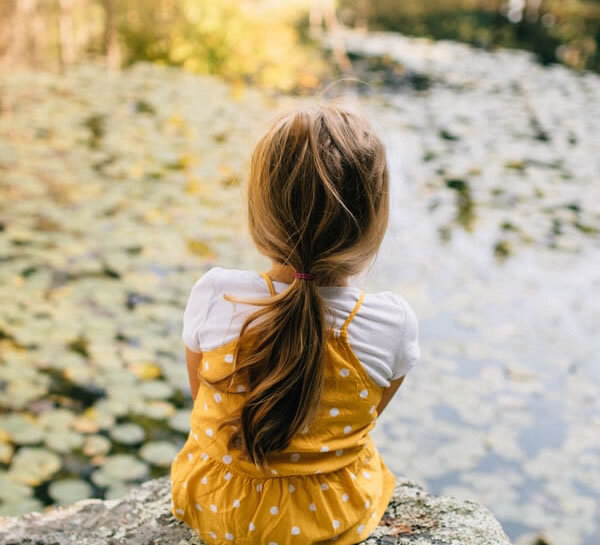 ---
Verbally Abusive Behaviour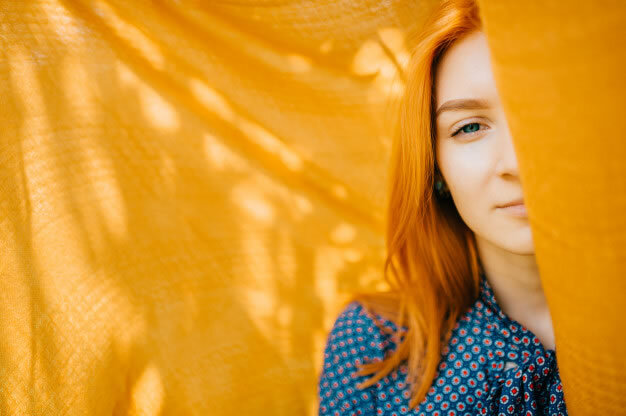 Verbally abusive behaviour has been on the increase during Covid times, it's a fact! Not all verbal abuse leads to physical abuse but all physical abuse stems from verbal abuse and this should not be ignored.
The following four films were created for awareness purposes and the final and fourth film offers a response to this kind of abuse and provides support.
Sometimes a relationship can become a verbally abusive relationship and it is not always obvious to the abused that she is in one:
Film 1 Verbally abusive behaviour
Explanation to denial
(To view the film below, please enter DR13 as the password.)
Film 2 Verbally abusive behaviour
Experiences of the abused
Film 3 Verbally abusive behaviour
Characteristics of the abuse
Film 4 Verbally abusive behaviour
Response to abuse
---
"Relationship Package" 2 months duration – fast track!
Limited places for this jam packed program which will support and accompany you immediately if you are experiencing a difficult relationship. You will have my full attention for the two months that we work together (and beyond if you wish). Never will you have experienced such a shift in self-knowledge, mindset and action (where YOU want it)!
Includes:
6 sessions of coaching of between 60 and 90 minutes each
Personality Profile Evaluation included – this enables a full understanding or blue print of how you and others function (this may be somebody who is currently challenging you) in either a working or home environment.
Energetic Profile Evaluation included – this enables you to see through your own lenses and those that might serve you better, raising your energetic profile very quickly to acquire optimum results both at work and at home.
Analyses on what happens to you when you are under stress, how you are behaving and how you will consciously change that for the better.
Report on your top values which will re-align how you are performing along side them and explain some of your triggers and reactions.
One hypnosis session – through exploration, discovery, repetition and affirmation we are able to block out what is really getting in your way (this is optional).
30 minutes follow up session 1 month after programme completion
What clients have said from working through this programme:
" I want to thank you from the bottom of my heart for enabling me to reach a new galaxy of life"
" The ELI assessment makes so much sense to me"
" The Law of attraction shows me how I have been attracting the wrong people into my life, all my life"
Complete package price: 1970€ Early bird rate: only 1770€ when you book on the same day as your discovery call. Payment plan is available. Not working out? Money back guarantee within 2 weeks!