My areas of expertise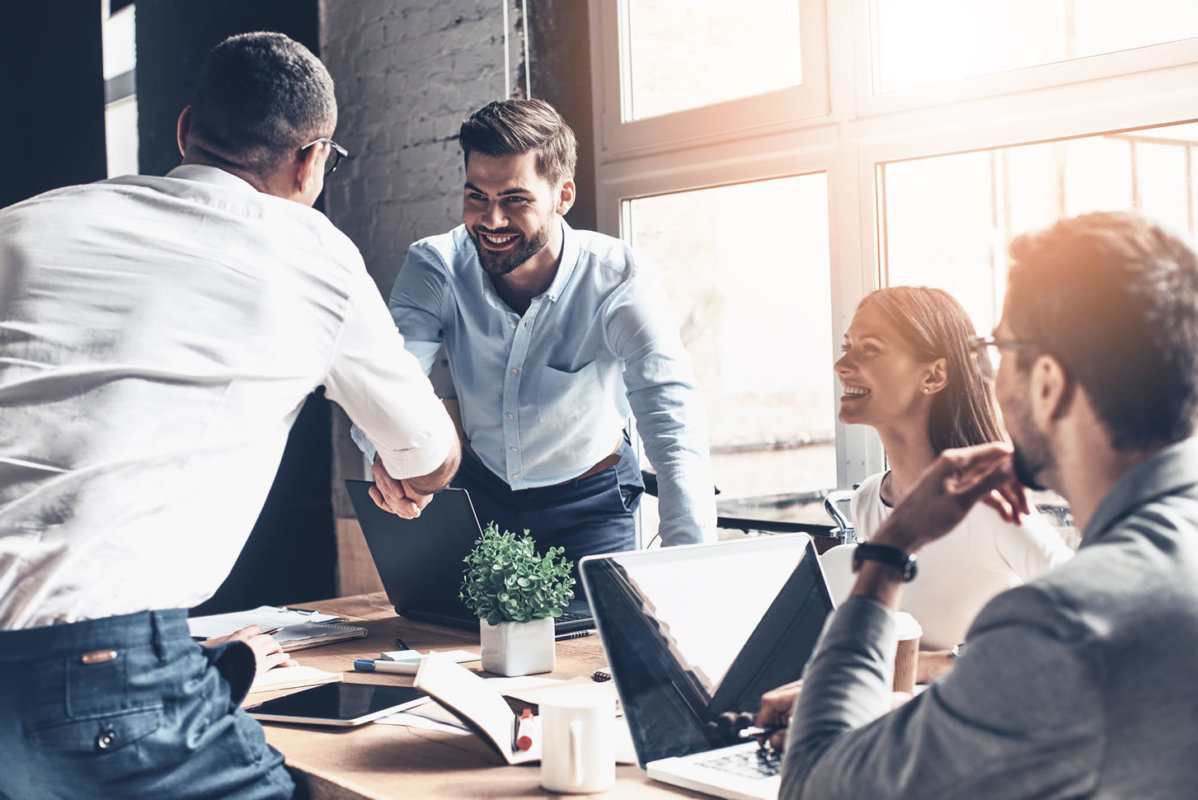 Managers and Corporate Leaders
Post covid and you are left feeling destabilised and twitchy. You are not sure this is the job for you anymore nor the location; you know that you can do another job better.
You are performing like a hamster in a wheel, with no opportunity to reflect or plan.
30 years as a Corporate Leader, you are not looking for job prospects but don't know where you want to move to in life..
You are doubting your skills, talents and accomplishments and feel you have been procrastinating for too long.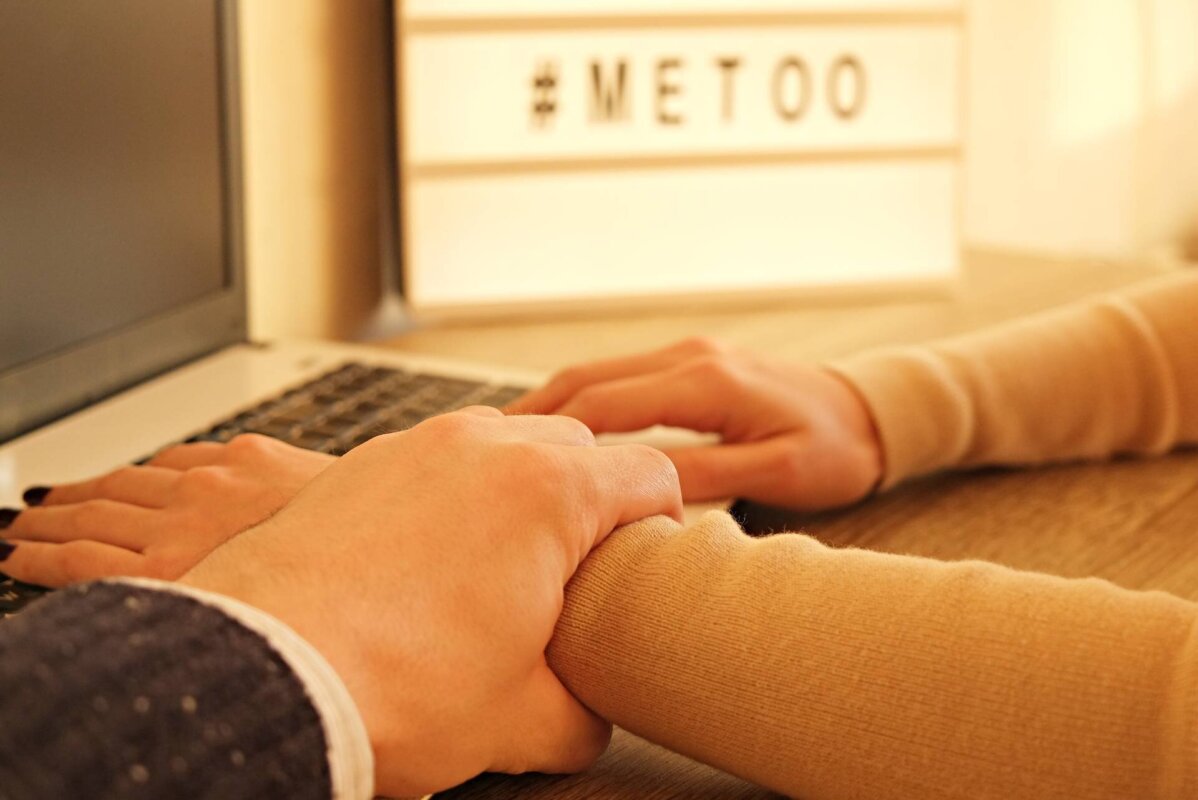 Difficult relationships
You are committed to stale relationships at work or at home; low draining energy surrounds you.
You are feeling abandoned and rejected and you've lost your compass.
You are in a narcissistic relationship and no one either hears or believes you.
You feel invisible and lost in a crowd.
You are drained and motionless from the repetition of bad memories, toxic feelings and negative emotions.
You know that you are struggling with Impostor syndrome but don't know how to shift it.
Are you prepared to take your life in a new direction?
I am a Professional Certified Coach accredited by the International Coaching Federation and I am based in the West of Paris and Cambridge. My clients are those that have found themselves facing a period of change and uncertainty at work or in their private lives and are at a moment in time when they could use some support. It's not that they can't get through by themselves, they can, it's just that I know how to bring out the best in them using techniques that harness and channel their energy into the right areas which brings out lasting performance and high end results.
What got you here with the feelings you are currently experiencing, won't get you where you need to be…
Are you determined to invest time in yourself to manage through today's challenges in a fast changing environment?
Are you someone who is intrigued as well as motivated to work with a professional who will support you in transition and get life back in order and on a fast track?
Do you want to know what your drivers for success are and your top strengths or triggers for low energy, so that you can steer them to your advantage?
Do you know that professional coaching for people today has become a must for reducing stress, improving health and happiness, as well as success and are you ready now to engage with a Coach?
Are you ready to dust yourself down and take up the space you deserve?
I develop my coaching programs to meet your own personal needs, using a tailored approach to help you shift energetically and prioritise the steps forward through transition as well as create a greater impact in the world.
Just imagine…
Sharing experiences, challenges and thought processes with an expert who not only listens and hears you but has the skills to unravel solutions fast!
Being clear headed and now working effortlessly with individuals who understand, can communicate and support you and your vision.
A life focused, efficient and committed to accomplishing set personal, family, health and professional goals.
Functioning with high energy and having those blocks removed that hold back optimum performance.
Feeling relaxed and confident, proactively addressing potential challenges before they unfold.
Having more time and energy to do the things that bring you joy and being able to prioritise what matters.
Seeing results increase, productivity soar and your efforts recognised and rewarded!
What is coaching and how can it help you?
When you get really clear and honest about finding out what you want, there are only two basic, key questions that you need to ask in coaching:
"What do you want?"
"What stops you?"
If there were nothing that stopped you, you would already have it, unless there is an obstacle. Knowing what you want is enough but in most things in life (especially big things), there ARE obstacles!
Do these obstacles sound familiar? You either don't have the information, there are certain things or certain skills that you haven't yet developed, you don't believe that it's possible, you don't have the energy you need, you are not motivated enough, there are people in the way, you don't have the time, you don't have the money, or you have a persistent internalized fear that makes it just all too scary!
So knowing what you want is more than half way there but the rest is recognising the obstacles when they get in the way and knowing how to get past them.
A lot of the techniques and ideas that I will share with you, if you chose to work with me, are just little nudges to get you back into the flow of the river and back to knowing what you need to do next. It's that simple!
Think I can help you? If you are ready to take action now to move forward with your life, to remove the clutter and head chatter and find your space and wisdom, then go ahead, make your request and contact me now.
Let's look at this analogy for coaching: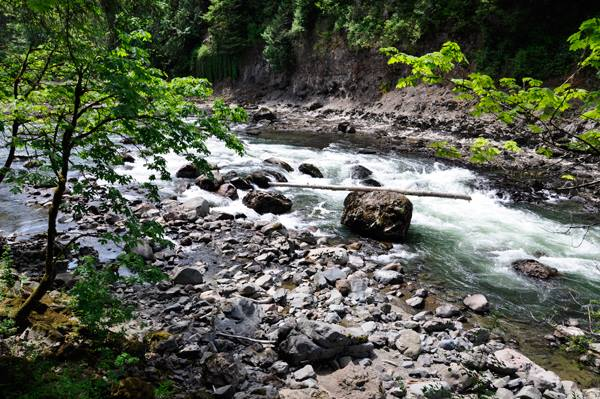 "If a stick is floating down the river and gets stuck, it doesn't need a crane to move it or years of therapy, it just needs a little nudge and then it will get back into the flow of the river. "