Are you prepared to take your life in a new direction?
I am a Professional Transition Coach based in the West of Paris and London. My clients are those that have found themselves facing a period of change and uncertainty at work or in their private lives and are at a moment in time when they could use some support. It's not that they can't get through by themselves, it's just that I know how to bring out the best in them using techniques that harness and channel their energy into the right areas which brings out lasting performance and high end results.
What got you here with the feelings you are currently experiencing won't get you where you need to be, so let's get moving!
Are you determined to invest time in yourself to manage through today's challenges in a fast changing environment?
Are you an individual, intrigued as well as motivated to work with a professional who will support you in transition and get life back in order and on a track?
Do you want to know your own drivers for success, your top strengths or triggers for low energy so that you can steer them to your advantage?
Do you 'get' that Professional Coaching for people today has become a must for reducing stress, improving health as well as success and are you ready now to engage with a Coach?
Are you ready to dust yourself down and take up the space you deserve?
I develop my coaching programs to meet your own personal needs, using a tailored approach to help you take that energetic shift and prioritise the steps forward through transition and to growing your impact in the world.
Just imagine…
Sharing events, challenges and thought processes with an expert who not only listens but hears and has the skills to unravel solutions fast!
Having cleared out your clutter and working effortlessly with individuals who understand, communicate and support you and your vision.
A life focused, efficient and committed to accomplishing set work and family goals.
Functioning with high energy and having those fuzzy blocks removed that hold back optimum performance.
Feeling relaxed and confident, proactively addressing potential challenges before they unfold.
Having more time and energy to do the things you love and being able to prioritise what matters.
Seeing results increase, productivity soar and your efforts recognised and rewarded!
My areas of expertise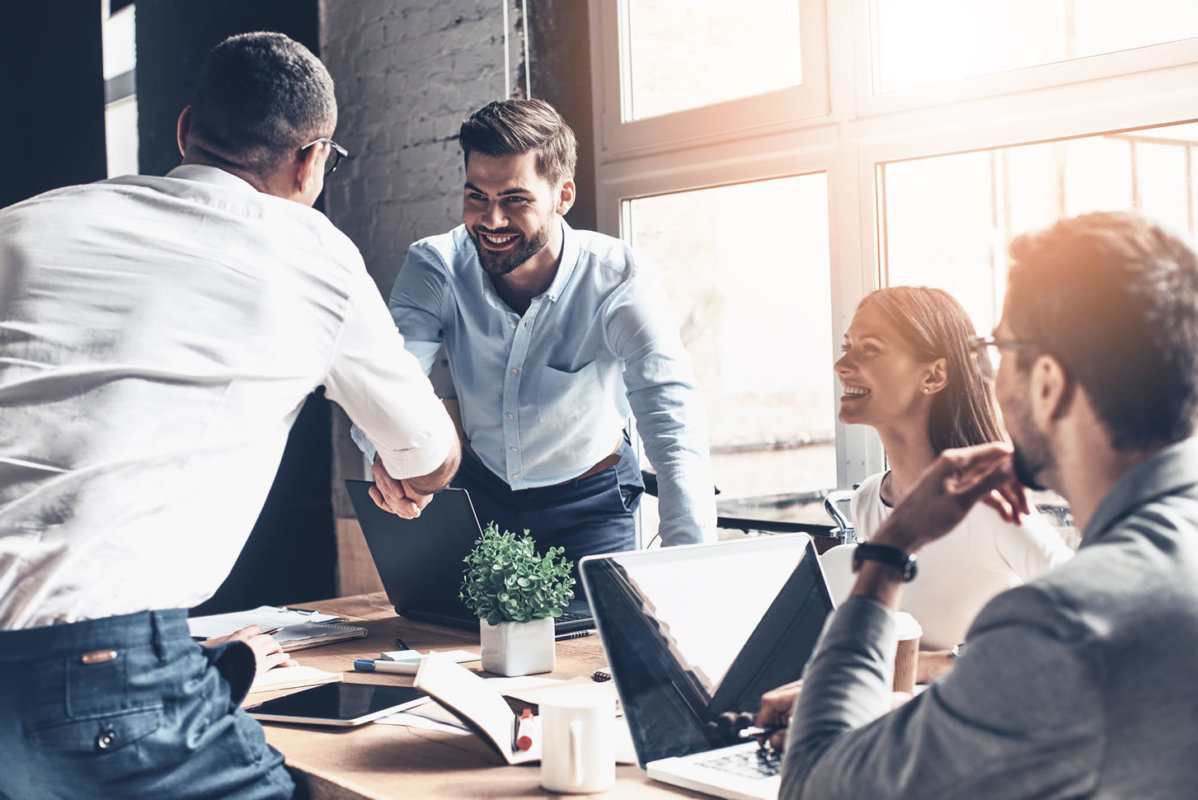 Corporate Coaching
Who you are being, is based on your level of conscious awareness of who you really are. This determines what and who you are going to attract and what type of Leader you become and what message you give. It is a formula that determines your reality. It's how you create your Business world.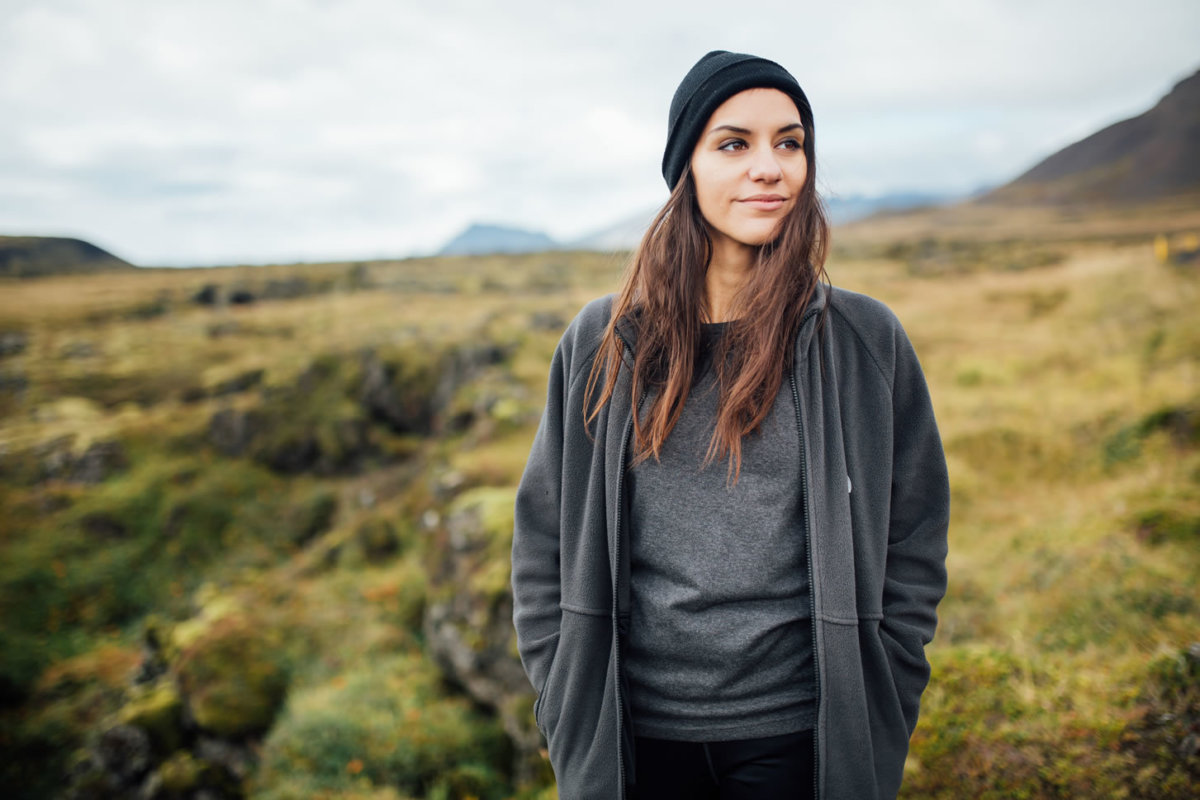 Personal Coaching
As my client I would want you to work with me in a way that everything becomes an experiment, something to play with. Making it really easy for yourself and thinking about "how effortless can my own success be?" "How much of what I really want can I actually have and how easy can I allow it to be?" As long as you hold it all as an experiment you can't go wrong.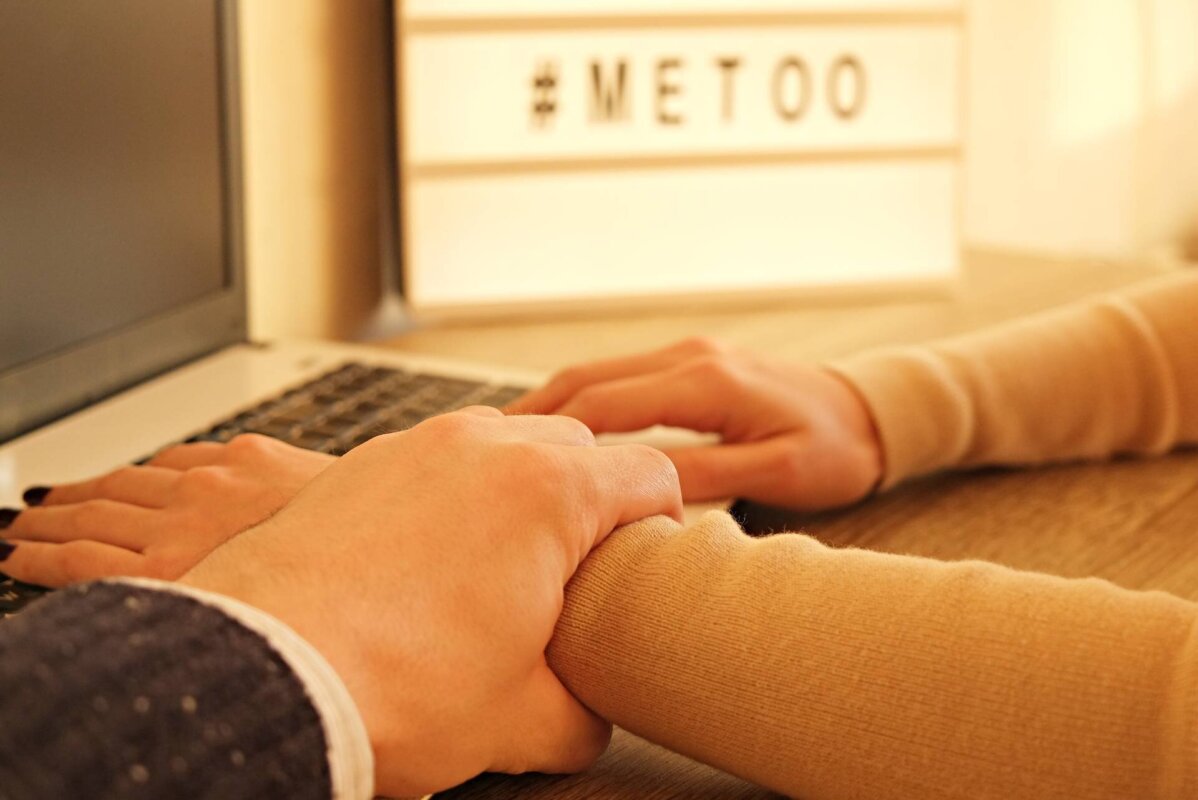 Relationship Coaching
Current times are challenging and whether you are in a difficult relationship with your partner or your boss or with somebody in your team, you deserve and may need real support.
You are stuck in a miserable relationship, feeling pushed around and out of control, a strong wish to get away, yet feeling unable to move.
You are tired of the feeling that somehow you are being abused but you can't put your finger on how that is happening.
You are treading on eggshells with an uneasy feeling of emptiness and isolation.
Relationships at work are draining your energy and you find yourself in a corner and it's all you ever talk about at home.
You are in a relationship where the other is either angry or he/she doesn't know what you are talking about.
You are feeling genuinely bugged by the simple presence of a person.
You are constantly being caught off guard and temporarily thrown off balance and momentarily unable to right yourself.
You have shared your feelings with the other person who is showing the aggression and they have been invalidated – you feel you are going crazy!
You are feeling discounted, made fun of, diminished, hurt, ignored and unrecognised.
If you recognise yourself in any of this list, then congratulations for having gone through it and taking the first step towards recovery from the abuse that you could be feeling.
Generally in a verbally abusive relationship the abuser denies the abuse, and the abuse itself often takes place behind the scenes* so nobody else really sees it but you, and sadly but factually, physical abuse is always preceded by verbal abuse.
My aim is to help and support abused ones to recognise the abuse and to establish what is going on for them; my Coaching is to enable the abused.
There are strategies that will help, there are changes you can seek. And, If you are driving yourself crazy with the question "is this behaviour intentional" … stop, because whether it is intentional or not, it is never acceptable!
What is coaching and how can it help you?
When you get really clear and honest about finding out what you want, there are only two basic, key questions that you need to ask in coaching:
"What do you want?"
"What stops you?"
If there were nothing that stopped you, you would already have it, unless there was an obstacle. Knowing what you want is enough but in most things in life (especially big things), there ARE obstacles!
Do these obstacles sound familiar? You either don't have the information, there are certain things or certain skills that you haven't yet developed, you don't believe that it's possible, you don't have the energy you need, you are not motivated enough, there are people in the way, you don't have the time, you don't have the money, or it's just too damn scary!!!
So knowing what you want is more than half way there but the rest is recognising the obstacles when they get in the way and knowing how to get past them.
A lot of the techniques and ideas that I will share with you, if you chose to work with me, are just little nudges to get you back into the flow of the river and back to knowing what you need to do next. It's that simple!
Think I can help you? If you are ready to take action now to move forward with your life, to remove the clutter, and find your space, then contact me now.
I'd like to share this analogy from Michael Neill, the very first Coach I learned from: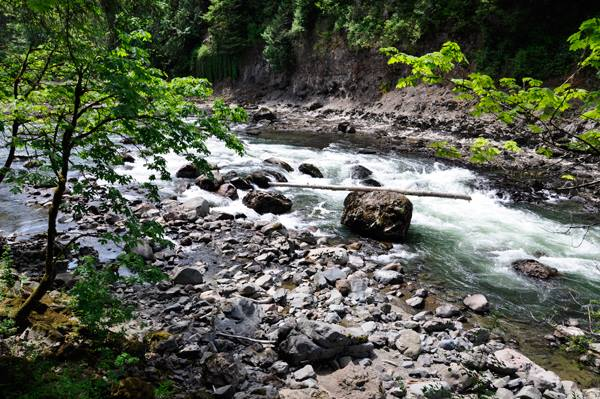 If a stick is floating down the river and gets stuck, it doesn't need a crane to move it or years of therapy it just needs a little nudge and then it will get back into the flow of the river

Michael Neill
Paris Coaching Retreat
Join us for a weekend of self discovery in the beautiful French Countryside, West of Paris.
Consider on a daily basis, do you:
Frequently get irritated and find challenges magnified by daily life and world issues?
Carry reserves of anger and feel put upon or just unlucky?
Express yourself mostly through fear or worry and frequently feel overwhelmed
If these questions strike a chord with you, then come and learn how to use your energy to your advantage and manage how you are coming across either at work or at home, in relationships and under particularly when you are under pressure. See what's working and what is not.