Sometimes in our life, relationships get in our way and we can't explain why. We can get to a stage when everything feels foggy and uncomfortable and somehow we feel frozen to doing anything about it and nothing seems to change.
How does Relationship Coaching help? Relationship Coaching helps functional people achieve their personal and relationship goals.
Who is it for? It is for those having difficulties in relationships at work with their boss, or peers OR at home with a member of the family.
What is wrong with me? The need for relationship coaching often comes from a lack of a deep understanding of one's self as well as that of the person you are having challenges with. Once you return to zero in getting to know yourself again, it becomes clearer what is going on for you with any rift in relationships. There is nothing wrong with you!
What exactly does it involve? It is the application of coaching to personal and professional relationships. Coaching and relationship coaching are positive, results-oriented professions and people can expect to find themselves advanced into deeper understandings, reflections and actions for change.
Let's look at an example of a poor relationship with your boss. Could this be what you are thinking and experiencing?
He doesn't trust my work.
He has no respect for me, my time or my working hours.
He is always looking over my shoulder.
His meetings are always impromptu and too long.
His expectations are unreasonable.
He makes me shrink and quiver in his company.
He can be aggressive and impatient as well as abusive.
Look forward two months, now how would it feel if at this time:
Your best working practices as well as your boss's best working practices have become evident to you like a light bulb turned on.
You can verbalise the gaps with confidence, conviction and purpose.
You have let go of what you can't control.
You can banish your inner critical voice that gets frequently in your way.
You can manage expectations by agreement and reach harmony
You create an impact, whilst having the best interest for your relationships and company goals.
You have boundaries in place that give you the necessary power to hold on to the respect that you work for and deserve.
You have understood what was triggering your annoyance with your boss and you are able to let go of the stress that that created immediately.
---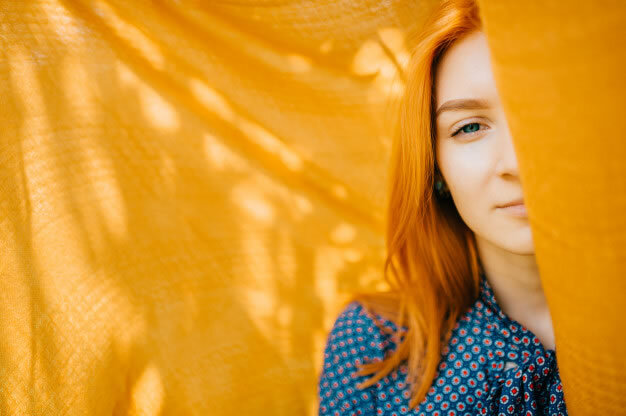 Sometimes a relationship can become a verbally abusive relationship and it is not always obvious to the abused that she is in one:
Coming soon:
Training link N°1
An Introduction to Verbal abusive behaviour
Training link N°2
Why abused often deny being in an abusive relationship, The experiences of the abused person.
Training link N°3
Power behind the abuser and the characteristics and feelings caused by the abuser.
Training link N°4
Asking for change, setting boundaries and responding with impact.
---
"Suits Relationship Package" 2 months duration – fast track!
Includes:
6 sessions of coaching of between 60 and 90 minutes each
Personality Profile Evaluation included – this enables a full understanding of how you and others function in both a working and home environment.
Energetic Profile Evaluation included – this enables you to see through your own lenses and those that might serve you better, raising your energetic profile very quickly to acquire optimum results both at work and at home.
Analyses on what happens to you when you are under stress and how you will change that.
Report on your top values which will re-align how you are performing along side them.
One hypnosis session – through repetition and affirmation we are able to block out what is getting in our way (this is optional)
30 minutes follow up session 1 month after programme completion
Complete package price: 1770€
But only 1470€ when you book on the day of your discovery call.