The first in late Spring 2021 to be held in the Paris area:
You will learn to:
Get to grips with your transition, fight the fears and become bolder, choosing how you wish to come across to others and understanding your relationships with others (and why they just don't always work the way you want). Learning to take better care of yourself through visualisation, meditation and other useful life long tools and worthy tips.
The second will be in September 2021 Coaching Retreat of self discovery in Sicily – NEW!!
The Sicilian retreat will incorporate local discoveries in cuisine, wines, oil and culture and is for those who look forward to a late get-away in the sun.
Please enter your name and email address if you'd like to be aware when dates are available.*
For those wanting to discover an in depth knowledge of what is currently going in relationships around them. How their energy is actively supporting or blocking them from moving forwards. A time of self discovery with a deeper look into the reality. Instuments used on this programme will be advanced insites in the higher levels of Energy Leadership and a fuller understanding of opposing types from the MBTI instruments. 
A powerful, high-end escape for minds that are ready to be enriched and opened allowing a self discovery of the previous unknown. You won't regret it ! Come and enjoy the journey, this one is for you!
An effective coach!! Deborah undertakes coaching in a proficient and highly empowered way knowing just how far to challenge you to take the next step to achieve your goals. I have no hesitation in recommending her.

Philippa Stanley, Environment & Leadership Coach, P Stanley Associates Ltd, Cardiff, Wales, UK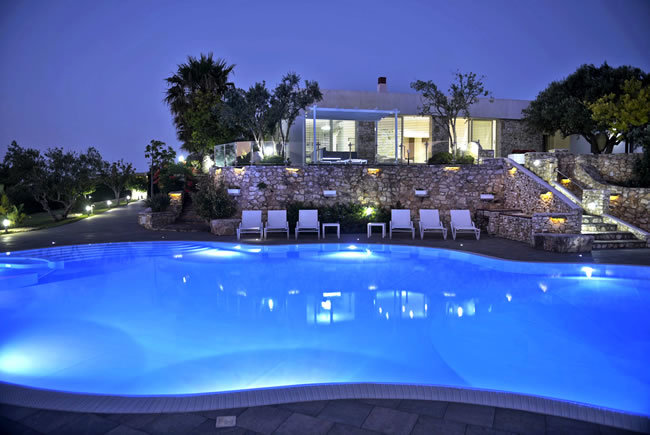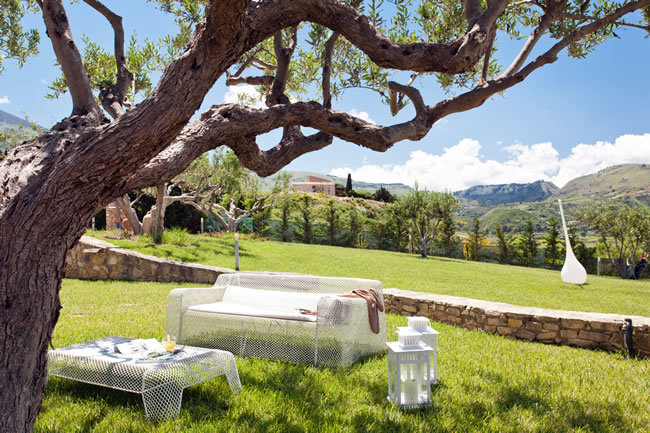 Who are your coaches?
Deborah Russell PCC, ELI and MBTI – MP Business and Life Transition Coach
Deborah Russell CPC, Energy Leadership Master Practitioner is a Leadership Coach with years of Teaching, Training, Facilitating and Coaching experience accredited by the ICF. Before moving to France, Deborah ran a Training Academy for International Hotel Managers in the UK.
Her passion for supporting the development of individuals has led her to create her own coaching business and a unique coaching retreat in beautiful surroundings, West of Paris, where she now lives. Her aim is to provide a safe and sound place for people to self-explore and differentiate between who they really are and who they are being.
Haresh Raheja CPC, ELI – MP
Business and Life Coach
Haresh is one of the many expert Life and Business Coaches Deborah has enjoyed running her retreats with.
Haresh Raheja CPC, Energy Leadership Index – Master Practitioner is a Life and Business Coach. His 35 years of experience in business include raising private equity and or venture capital for various companies in India and Spain. He moved from India to Spain in 1982 and In 1986 he went on to set up 4 marketing companies of his own.
Since 2001 he has been hosting leadership Workshops and Personal Growth Seminars. His ability to support his clients to connect with their inner values and strengths creates the perfect space for Mind Body and Spirit to be in harmony. An ideal blend of Indian philosophy and Western objective in the 21st century.